2020 created an entirely new "normal" way of life: many businesses are closed, employees are working from home, schools are online, and public exposure is as minimal as possible. Whether you've been feeling stressed out because of the pandemic, just set a New Year's resolution to be more active, or no longer feel safe going to the gym (if your state is even allowing them to be open), now is the perfect time to create the home fitness center of your dreams.
Why a home gym? Well if you haven't already decided that checking crowd levels on an app and practicing "social fitnessing" isn't for you, check out these reasons to ditch the gym and tips to embrace your space!
Safety First
By now we are all aware of the difficulties and hardships this new era has brought upon us. Everyone has different comfort levels depending on situations, which is perfectly fine. Hey, we aren't here to tell you to ONLY work out from home, we just want to help you enhance your personal health and encourage affordable (safer) options!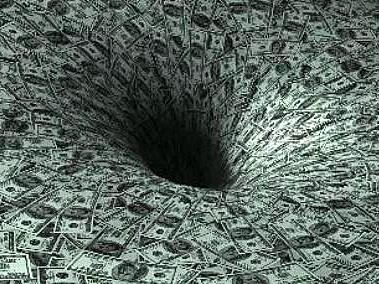 Avoid Gym Fees
The most obvious benefit of having a home gym is getting to eliminate expensive fees. Gyms with proper gear can run you on average about $50/month. Not to mention the additional fees like cars, gas, extra sanitation materials, and any miscellaneous things such as trendy clothes, or food and drink that tempts you on the way home. Think about it, that totals up to $6,000 over 10 years!!  Instead, you could use that money towards your own home gym equipment…why not invest in yourself??
Flexibility
Work out whenever you'd like, the home gym is never closed. Now that's anytime fitness! No more worrying about crowds or having to wait to use machines. Want to get your sweat on in the middle of the night? No problem! Have a busy schedule with limited time windows? Easy! You can do intermittent workouts in shorter bursts throughout the day. Trying to plan out exactly when you can make it to the gym can be a hassle, and sometimes never end up happening. Save that driving time and use it towards your actual work out or to hang with the fam!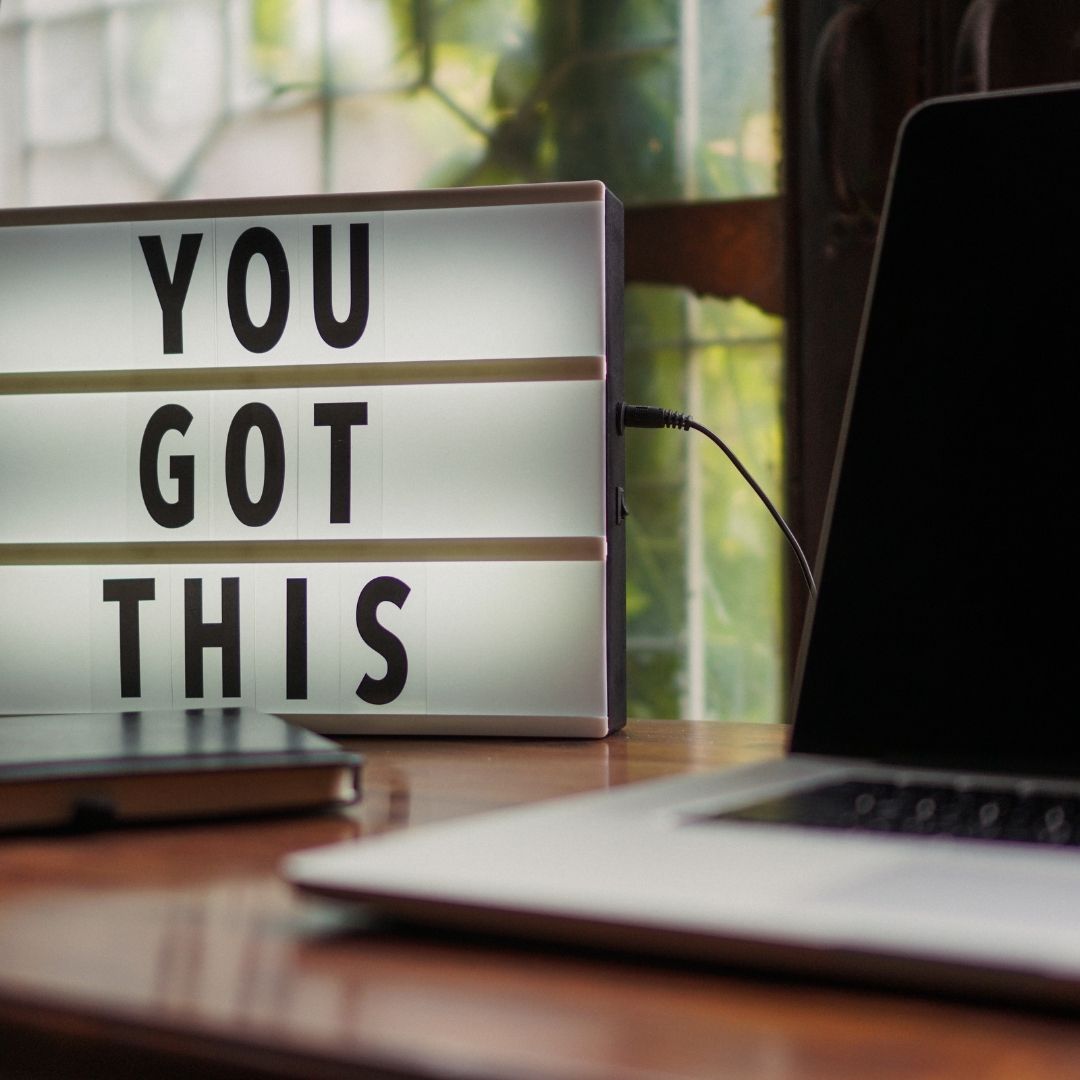 Increase Motivation 
No more excuses! Watch your productivity increase the more you use your home gym. It's no longer a chore to drag yourself to the gym and in fact, you might even start looking forward to your sweat sesh! You are much more likely to persevere and stick to routines when you receive satisfaction from the challenge.
Ever felt uncomfortable at the gym? We all have! Studies have found that feeling insecure using machines or receiving unwanted attention from the opposite sex are some of the main reasons why people refrain from going. When all you need to focus on is your workout, your motivation to continue and even try new things will skyrocket.

Improve and Personalize It 
Get creative and come up with your own workout and exercises by either building something or purchasing the equipment (great idea 😉). The beauty of having everything in the comfort of your home is that you can organize and decorate in the way that works best for you. So go ahead and blast whatever music you'd like, hang some mirrors to check your form, put up posters or decals of things that inspire you to crush it…. you're the boss!
Whether it's a spare bedroom, your garage, a closet, or the corner of the living room, start the year off right by dedicating a space to rejuvenate your home and get Rejuv Fit!!